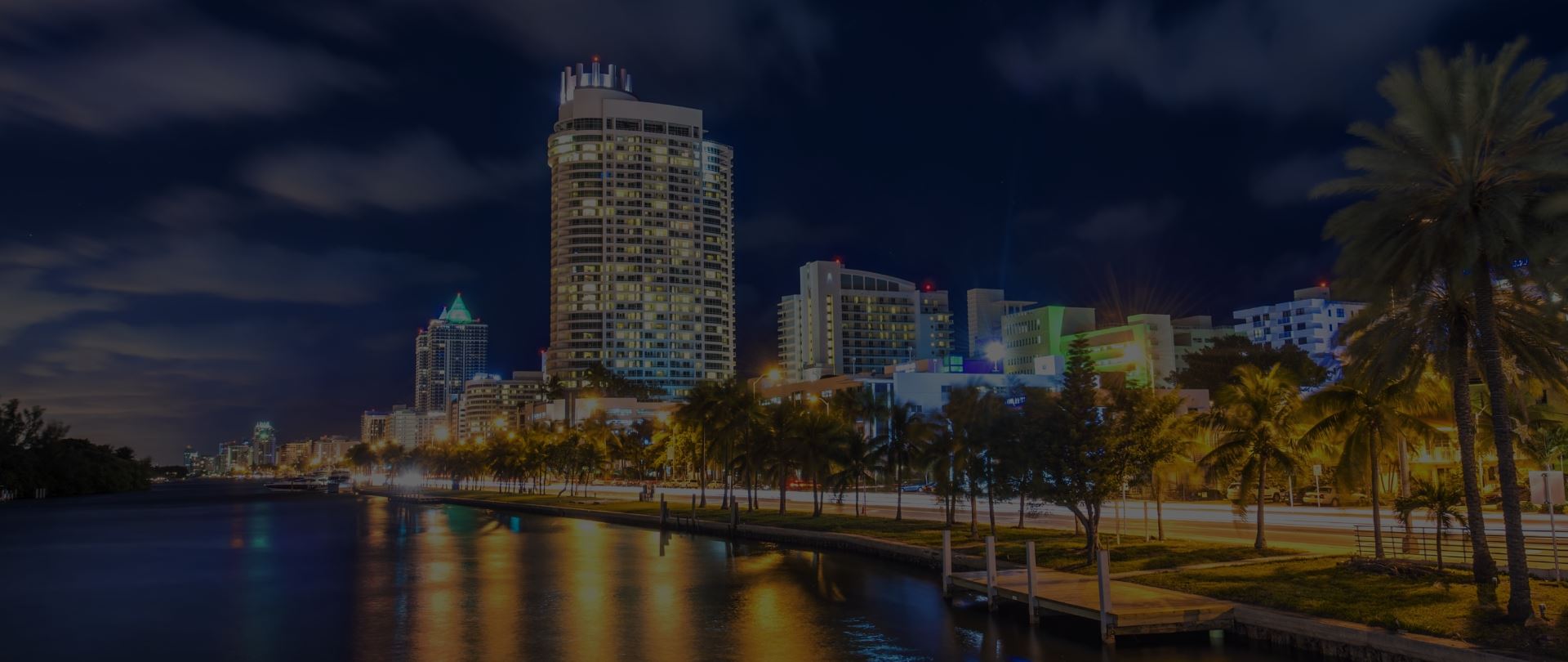 Helping You & Your Business Make the Right Move
We believe legal cases are similar to chess games. Therefore, making the right move is of the utmost importance.
Los Angeles Business Litigation Attorneys
Successfully Representing Southern California Residents

At The Mirkhan Law Firm, our goal is not simply to "win cases"—although we have proven that we are adept at that. Our firm strongly believes that a winning case can only be achieved through the much larger goal of serving justice, something that many attorneys and law firms sadly overlook.
In fact, we believe that this overlooked principle is largely responsible for the negative reputation given to lawyers in society—causing everyone in the legal profession to pay the price even if they have done nothing wrong. Our Los Angeles business litigation attorneys, however, operate differently.
Instead of blindly working just to win, we serve our clients in a manner ultimately geared toward demanding justice on their behalf. This in turn translates into a much larger and real "win" for our clients than the artificial, unrealistic, and grossly misleading "win" promised by many law firms and lawyers.
From the very moment that a case is entrusted to our firm, our Los Angeles business litigation attorneys devise a strategic plan which must comport with our practice philosophy. The strategic plan is then set into action by a series of tactical moves designed to highlight and showcase our clients' Justice-seeking cause.
This will result in our opponents facing the unenviable task of fighting against an immovable force that is seeking Justice at all costs. The result is often a quick resolution of the case through Mediation, or a crushing defeat inflicted on the opponent in court.
Building the Future of Your Business
We Win Cases Through Actions That Serve Justice
The Los Angeles business litigation lawyers from Mirkhan Law Firm has made its mark throughout Southern California by becoming one of the finest law firms in the region.
The firm's success is primarily owed to:
Its unique practice philosophy
Responsiveness to client needs
Superb winning track record
And integrity and honesty in the practice of law
It all started more than 18 years ago with our founding attorney's vision to create a new kind of law firm that could provide its clients an alternative approach to the practice of law and allow them to actually have a positive experience from their representation.
Attorney Mirkhan believed that in this new kind of law firm, clients could actually form a positive view about the legal profession and the role of lawyers in society.
Attorney Mirkhan's vision had its roots in his law school days when under the supervision of his law professors, he was able to gain experience representing clients in real court fights. This allowed him to have personal interaction with clients, understand their needs, and afforded a more in-depth knowledge than simple book learning.
In fact, due to his efforts during law school, he was able to earn two separate awards:
One was for "Commitment to Clients"
And the second was for the "Most Patient Advocate."
Both of these are indicative of his personality and professional traits—things he brought with him when he opened up his own private practice immediately after graduation.
Despite the difficulties associated with opening a private practice so early, our firm rapidly became a success story. In part, this success was based on fearless advocacy and the fact that no matter how daunting the case, we never hesitated to take on top-class opponents, including some of the best California firms representing Fortune 500 companies.
The result? We achieved success in numerous cases lawyers deemed "unwinnable", again and again.
Why Choose the Mirkhan Law Firm?
Work with a law firm who is ethical, knowledgeable, and committed to providing you with the pieces to your legal puzzle.
Handling complex cases of business litigation, our Los Angeles business litigation attorneys have proven to be dedicated advocates on behalf of our clients. We make it our primary goal to serve our clients in all aspects of their cases, always holding their best interests at heart.
Regardless of whether their case requires representation during trial, hearing, arbitration or mediation, our clients can be confident knowing they will be represented by someone who is truly willing to learn the nuances of their situation and provide personalized, effective, and responsive assistance when it matters most.
Our Los Angeles business litigation lawyers handle a wide range of legal disputes in and between businesses or private parties. Regardless of the issue at hand, our commitment to clients remains the top priority. We understand that the business world can be extremely competitive and that difficulties arise. Know that at The Mirkhan Law Firm, we focus on producing favorable results for those who depend on us.
When facing a difficult legal dispute, you need someone with experience and dedication who you can turn to; a Los Angeles business litigation lawyer from The Mirkhan Law Firm can be that someone for you. Call today to learn about how we can help you.
Experience. Honesty. Integrity.
Placeholder Text